GIVE THE GIFT OF CLEAR VISION AND CHANGE THE LIVES OF CHILDREN AND ADULTS IN NEED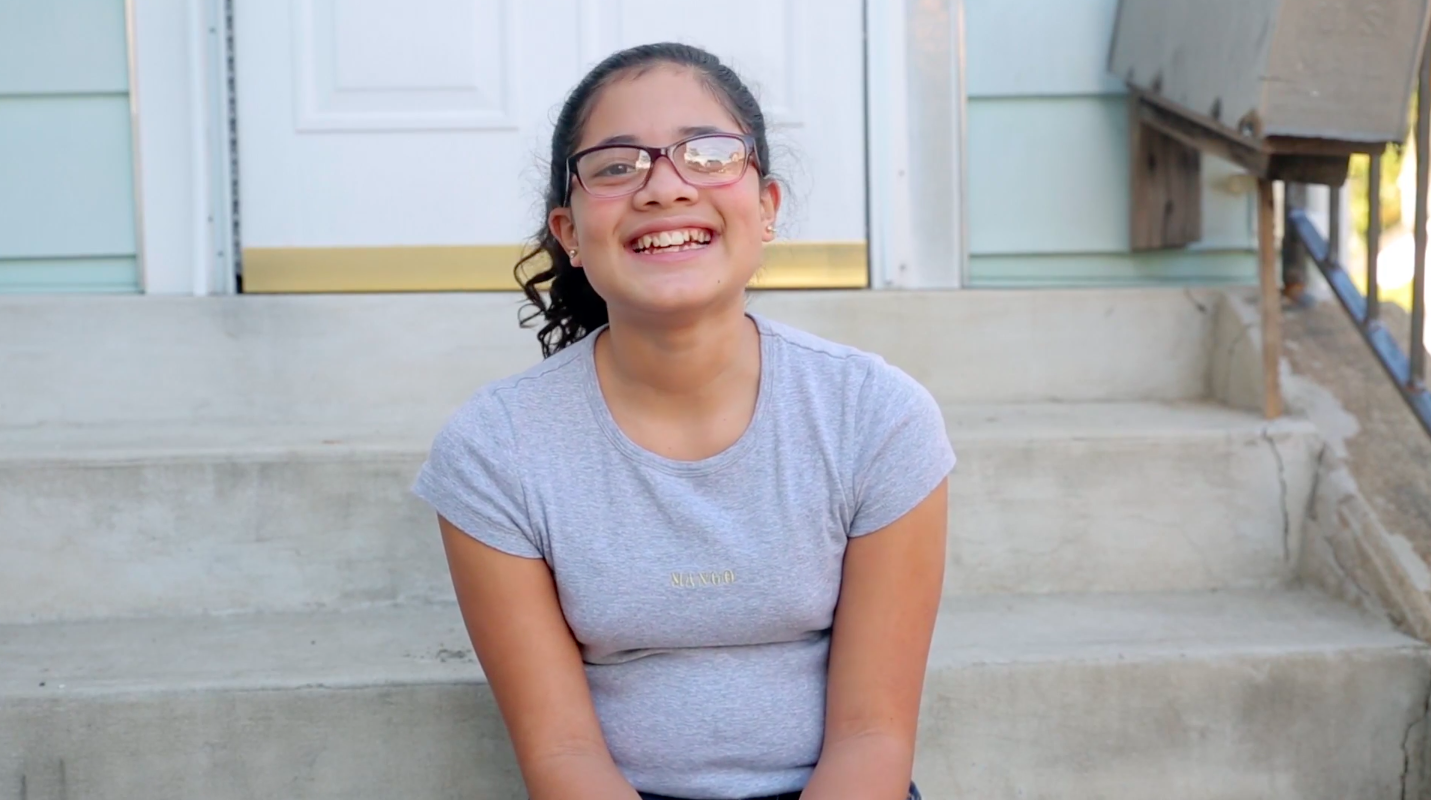 Since 1932, New Eyes has provided clear vision to over 9 million people in the United States and throughout the world.
Our U.S. Program
We work around the clock to bring corrected vision to people in the U.S. This means we buy thousands of people in need new pair of eyeglasses every year.
Our Overseas Program
Each year our volunteers sort hundreds of the thousands of glasses which we make available to medical missions to distribute abroad.
Your Donation Changes Lives!
We've asked our voucher recipients to tell us how clear vision has changed their lives. Here is what they sent back: